Discover our innovations in Direct Container Printing Technology.
22 September
From the 27th of September up to and including the 29th of September 2021 we will be attending PackExpo event. We will be exhibiting the Full Color
03 September
It offers solutions in various industrial sectors such as the motor, pharmaceutical and food industries through engineering related to robotics, PLCs, SCADA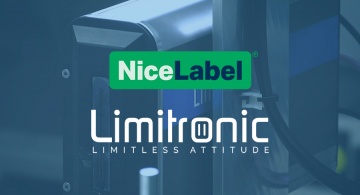 Limitronic's turnkey solutions for digital printing and packaging just got easier with a brand-new partnership with NiceLabel.
13 May
Available worldwide from April 2021, the new partnership will cover Limitronic's full colour high resolution digital printing portfolio and offers users the
On this occasion, on EPS packaging.
19 April
EPS packaging has a wide range of applications. It is mainly used for the protection of electrical appliances and electrical equipment and also to transport
Expo Pack Guadalajara (Mexico), celebrates its third edition this year 2019, from 11 to 13 June.
04 December
This year the event will have three times the size of the previous edition, with more exhibitors from around the world showcasing the latest in technology.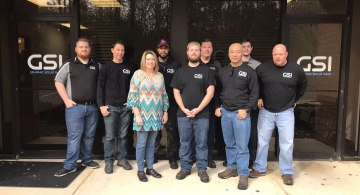 04 December
These and other interesting issues resulted in an exciting conference about coding, marking, traceability and different printing solutions to adapt our
The show will take place from the 1st to the 3rd October, in Vigo (Pontevedra)
13 September
Limitronic will attend this year's show exhibiting the V5 CMYK UV LED, which is especially suitable for porous and non porous surfaces, such as wood,
Limitronic is commited to environmental care and we contribute to sustainability with the installation of solar panels for self-consumption in our facilities.
19 February
Nowadays, renewable energies are an alternative to generate electricity at lower cost and without polluting, and they are also an ideal option to take care of
Orora, Limitronic's official distributor in Australia, will be exhibiting at Auspack 2019.
12 February
During these days more than 350 exhibitors will unveil the latest technology to more than 7.000 targeted industry professionals.