Limitronic offer solutions for in-line
digital printing on packaging products
First national manufacturer of high resolution inkjet printers for product coding, personalisation and traceability

Limitronic printers are completely designed and manufactured in Limitronic facilities. This gives us a total control on manufacturing process offering best product quality
Limitronic is present in more than 25 countries abroad through a global distribution network.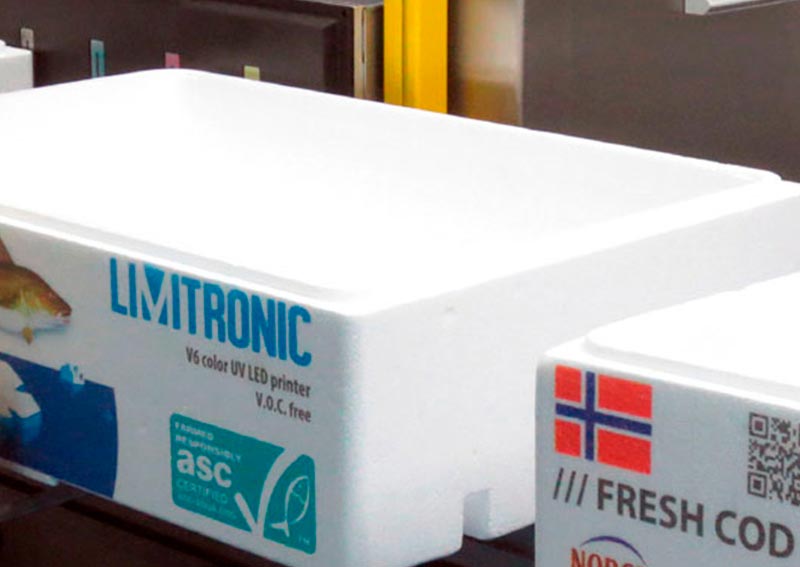 Reliable traceability
Thanks to the 1D and 2D barcode and marking capabilities like coding real-time or tracking data into ECC200. GS-1 Datamatrix or GS-1 QR-Code.
Personalisation
In-line digital printing in full colour graphics permits any kind of box personalisation just at the time of production. Special promotions, seasonal greetings and individual branding can be printed at the time of product packaging. E-commerce one-to-one mailing details and promotions can be performed too.
Printing solutions
What do you want to print?
Limitronic has your solution.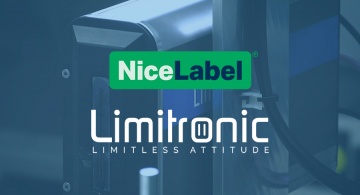 Limitronic's turnkey solutions for digital printing and packaging just got easier with a brand-new partnership with NiceLabel.
13 May
Available worldwide from April 2021, the new partnership will cover Limitronic's full colour high resolution digital printing portfolio and offers users the
On this occasion, on EPS packaging.
19 April
EPS packaging has a wide range of applications. It is mainly used for the protection of electrical appliances and electrical equipment and also to transport
04 December
Limitronic presented to the many visitors gathered, the first high resolution vertical printing system on foldable packaging.